About us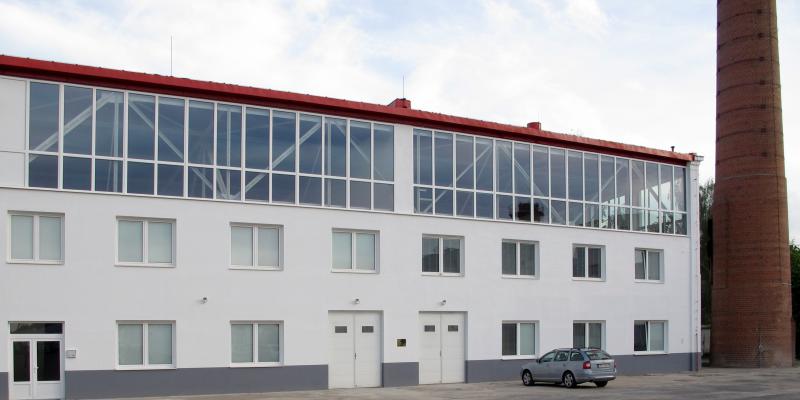 The VZLU TEST, Inc. company was founded in 2015 as a subsidiary of Aeronautical Research and Test Institute, Inc. The main mission of the company is carrying out commercial activities in the field of testing. The main products include:

● testing of mechanical resistance (vibration, shock, acceleration)
● climatic and corrosion tests
● pressure tests
● testing of components and systems for LPG, CNG
● electrical test and measurement
● revisions and tests of operating pressure equipment
● calibration of selected variables

Services are provided to a wide range of industry bodies and companies operating in the automotive, aviation, railway and rolling stock and other related industries.